Farmind Businesses
Fresh Produce Procurement
Farmind supplies delicious fruits and vegetables from throughout Japan and overseas.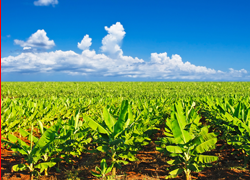 Bananas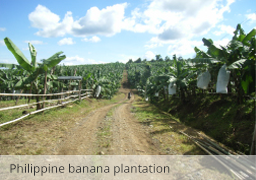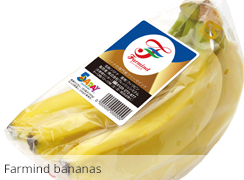 We offer a plentiful range of products, including products bearing our Farmind and other brands as well as various national brands, in response to customer demand.
Imported produce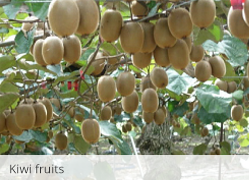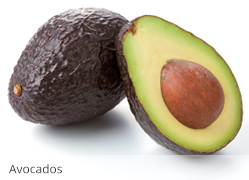 Our selection ranges from avocados and kiwi fruits to various other imported fruits and vegetables. We handle carefully selected produce cultivated on large farms in various countries
Domestic produce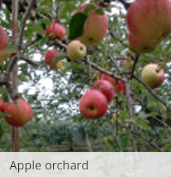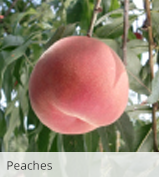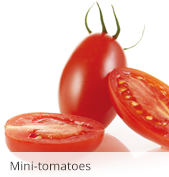 Popular seasonal fruits include apples, peaches and strawberries. We require the produce we deliver from all over Japan to be fresh, ripe, good-tasting and perfectly processed.